News and Events
Important news and events regarding technical and security aspects of EZnet.ca.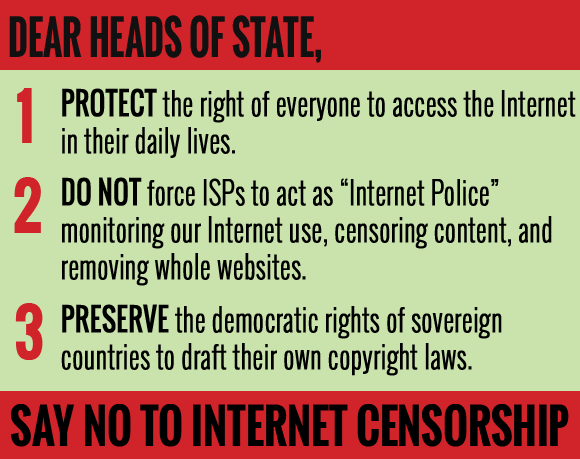 Say No to Internet Censorship For the first time, actual Presidents and Prime Ministers of 12 powerful countries will meet behind closed doors to seal an extreme Internet censorship plan called the Trans Pacific Partnership (TPP). We know from leaked drafts that the TPP will make the Internet more expensive, censored, and policed. Experts say, "kids could be sent to jail for downloading" and whole families could be kicked off the Internet. This final meeting is happening in a few days — Send decision-makers these three demands by...
read more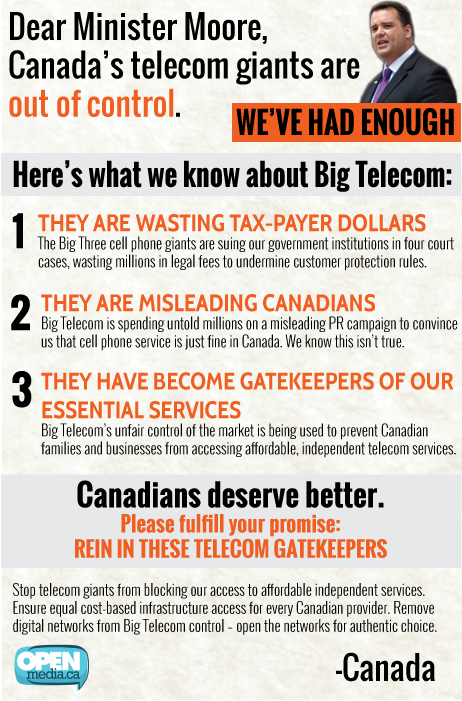 Canada's telecom giants are out of control https://openmedia.ca/gatekeepers They're wasting tax-payer dollars. They're misleading Canadians and they've become gatekeepers to essential services. We deserve better.
read more

Big industry lobbyists are holding secret meetings and exclusive cocktail receptions to try to destroy the Internet as we know it. They want to lock out citizens from their secretive Trans-Pacific Partnership process. They need you to stay silent. The Internet needs you to speak up. Share your vision for our Fair Digital Future today.
read more
It looks like we're about to see new texting charges imposed on our telecom bills for no reason. Telus has already sent a message to customers announcing an arbitrary new fee on text messages that cross the Canada-U.S. border.1 You can expect other providers to follow up with their own set of fees now. It's a cash grab and everyone knows it. http://openmedia.ca/fees
read more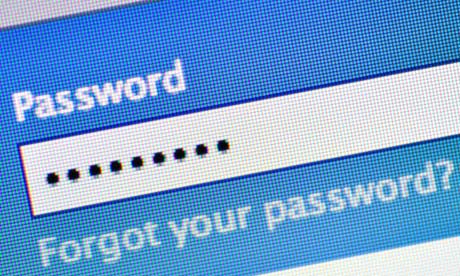 Every password you use can be thought of as a needle hiding in a haystack. After all searches of common passwords and dictionaries have failed, an attacker must resort to a "brute force" search – ultimately trying every possible combination of letters, numbers and then symbols until the combination you chose, is discovered. Please check out this page to test your password security: https://www.grc.com/haystack.htm
read more