EZnet Tech!
Computer technical support and IT consultation.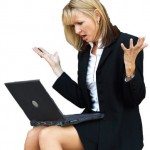 Let us take the burden and frustration of slow or unresponsive computer systems off your chest!  The majority of computers that have been running for even just a few months will collect all kinds of "software speed-bumps".  These are the things that slow your favourite applications down to a crawl by stealing computer resources.  These may be malware, spyware, viruses, runaway processes, bloated system logs, registry problems and file allocation errors to name a few.  What many computer users do not realize is that the tools required to combat these problems may already be installed or included with your system or available free on the Internet.  You may just need a tech to help tune up your system.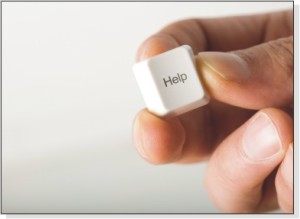 What we offer:
Online ("remote control") technical support (for Windows, Mac OSX, and Linux)
Onsite ("house-call") technical support (for Windows, Mac OSX, and Linux)
IT Planning and consultation
Infrastructure expansion and upgrades
Consultations for computer hardware purchases
Remote data backups and management
Internet access setup and management
Internet website hosting (your own domain)
Internet email addresses (your own domain)
Who do we cater to:
Small business owners
Home business entrepreneurs
Home computer users
Your Grandma with her new Ipad…   ;-)
How much will it cost:
Our rates are only $48 CAD per hour for a single technician.  We find that a one or two hour house-call is sufficient to get most computer systems working properly and at the speeds they should be running.
We are currently offering FREE WEBSITE HOSTING FOR 1 YEAR for any new technical support customers!
Please contact us for a free no-obligation estimate !